Multi-Tenant
control panel

for hosters

Our multi-tenant control panel allows you to easily manage your Active Directory and Microsoft Exchange customers from a single product while maintaining security and compliance. The best part is it is free up to 250 users!
Built
By

Exchange Administrators

CloudPanel was designed and built by actual Microsoft Exchange administrators that have been in the MSP business since 1991 with a simple goal of keeping management easy so tasks can be offloaded to your helpdesk.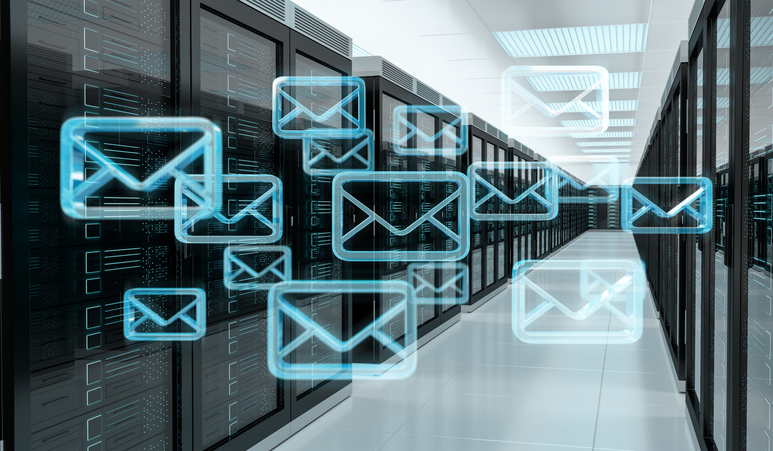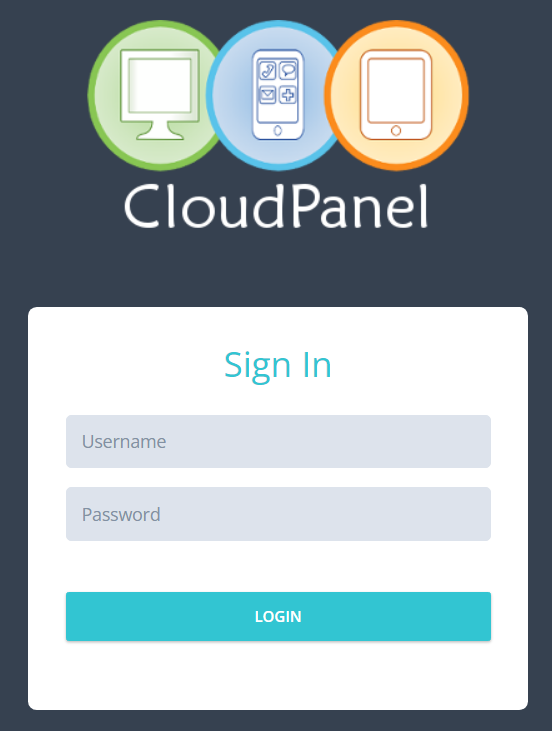 About CloudPanel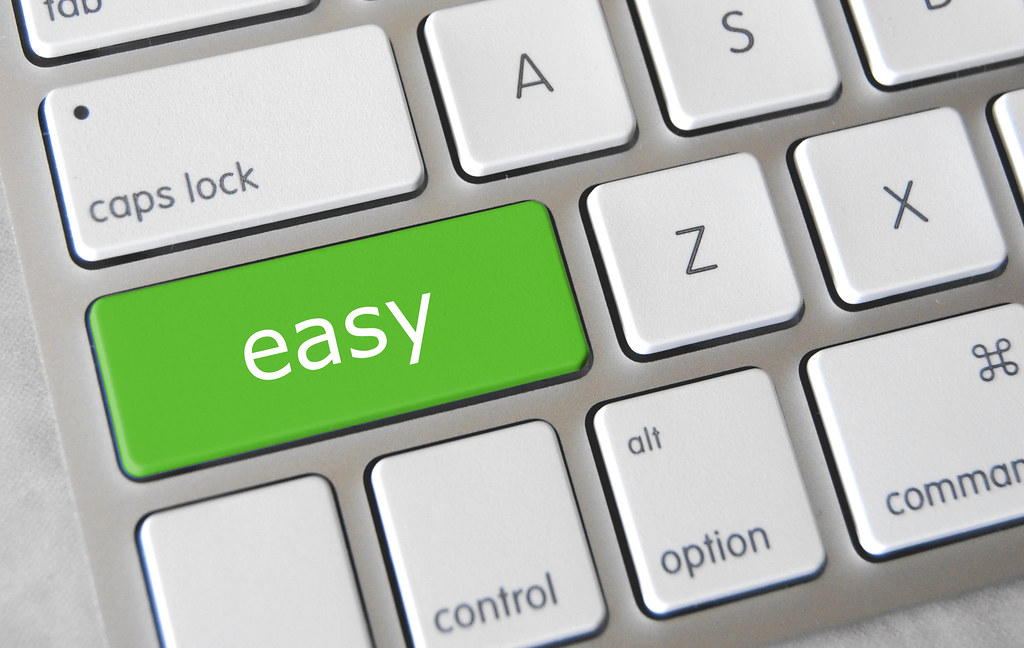 CloudPanel greatly reduces complexity of running your own Microsoft Exchange environment for multi-tenacy. It features a complete web interface that you can customize/brand and even lock down certain permissions so you can assign certain tasks to other employees while not having to grant them full access.
Easy To Use
Responsive Design
Years of Experience
Reliable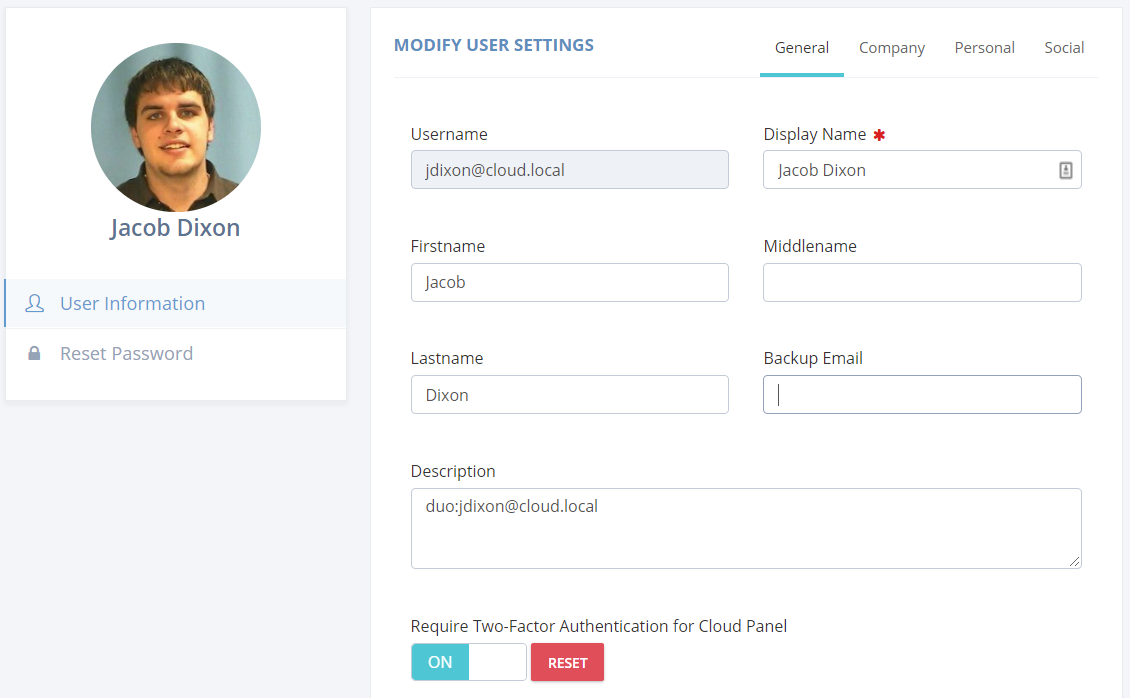 Our product allows you to delegate granular control to customer administrators to take some of the load off of you. With CloudPanel user's can even handle their own password resets and update their own user information!
Granular Permissions
Branding
Secure
User Portal

Capture password changes that occur on customer domain controllers and sync it back to CloudPanel. This helps maintain consistency with users which will help reduce support tickets!
Password Changes
Attribute Changes
One-Way Sync
Two-Way Sync
Active Directory
Manage your Active Directory users for multiple companies while maintaining security to prevent data leakage across tenants.
ADSync
Capture password changes as well as attribute changes and sync to the customer's domain controller or visa versa. We support one-way or two-way syncing!
ConnectWise
With our integration with Connectwise, you will be able to automatically sync quantities to agreement additions to simplify your billing.
Customer Portal
Our portal allows your customers to login and perform their own password resets as well as update their own information.
Email
CloudPanel allows you to manage the majority of objects in Microsoft Exchange including mailboxes, groups, resource mailboxes, contacts, activesync plans and even mobile devices.
Reporting
CloudPanel includes predefined reports showing you what plans are being used, executive summaries and even SPLA reports that shows you changes to the prior month.
Security
Simplify user password policies and password reset workflows for your customers. Our portal has an automated password reset functionality that will allow password reset emails to be sent to your customers when they are about to expire. Notifications can even be customized per company!
Spam
We have a full integration with Mailprotector and automate the setup and configuration process